Microsoft Excel is a powerful tool to store, sort and manipulate text and numbers. It allows users to insert pictures from PC hard drive or from a web page to data file. However, sometimes users may facing problem that pictures not attach with data once sort or filter the data. With following trick, it allows pictures attach along with the data. This makes data file look more clear and attractive.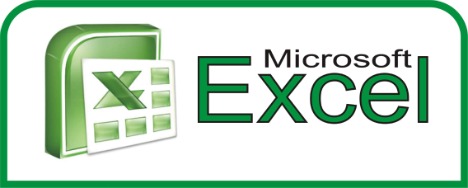 Here how to insert and lock picture into excel file. Just follow the instructions below:
Before start the steps below, make sure you have save the picture on your computer and located at specific folder.
Launch spreadsheet and select the cell into which you want to paste the picture.
Access the Insert feature
Excel 2003 – selects "Picture" from the Insert menu then selects "From File"
Excel 2007 & 2010 – Select "Picture" from the illustrations group on the Insert menu ribbon

Browse to the picture from your computer that you want add to spreadsheet, select it, and then click the "Insert" button.

Now, to lock the picture along with the cell in Excel 2007 & 2010, just right click the picture and then click "Size and Properties"
Inside the setting, scroll till down and click "Properties" in the column at the left side of the Format Picture window.

Check the option to the left of "Move and size with cells" then click the Close button.