Microsoft Office played a significant role in our life and also a most widely used productivity suites in the world. We use Microsoft Office Word for just about any and all documentation needs such as our CV, reports, Thesis, meeting minutes and research papers. Sometimes Word document contains a lot of embedded images that you want to use but cannot be easily extracted. There are several ways to extract the images from a word document.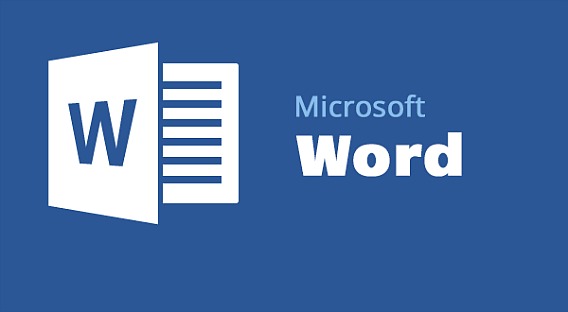 Method 1:  Rename the .docx to .zip file format
This is the easiest, quickly, and best quality result for extracting images or pictures from Word document instead of having to save them one by one. This trick works for file with the DOCX, PPTX, XLSX extensions only. Your original file will remain intact and uncorrupted. To do so, just simply change the file extension to ZIP file.
Steps 1: Add .zip to the file name of your .docx file
Steps 2: Double click the .zip file you just created and navigate to the Word subfolder and then the Media subfolder. (Inside will contains all of the embedded images)
Steps 3: Select all of the images and then drag and drop the images to another folder you want.
Steps 4: Enjoy the original best quality extracted Word doc images.
Method 2: Use snipping tool from Windows Vista/ 7
Snipping Tool allows you to save or cut a portion of the screen into an image. However, the picture final quality depends on how the dimension of the picture.
Method 3: Save document as a Web page
Steps 1: Open your document in Word then save it as a Web Page format. When offered to select the format, make sure to select the "Web page" format, do not select "Web page (filtered)", this will export with low resolution images. Select "Web page" option can exports the original images.
Steps 2: Once saved as a web page, you will find that two new icons appear in your folder
Steps 3: Double click to open the folder that generated by Word and reveal the images in both original and thumbnail sizes. Copy and save those files to other folders you want.