Facial recognition is one of the most much-talked features on Google Photos. It similar with Facebook or Apple Photos which have built in facial recognition and can automatically organize your photos based on people's faces. If your Google account is accessing Photos from outside the United States, then you might not see this feature in your device. Probably because of privacy laws, Facial recognition feature isn't available in all countries. Fortunately, now everyone can enable and enjoy this feature in Photos with follow a few quick steps below.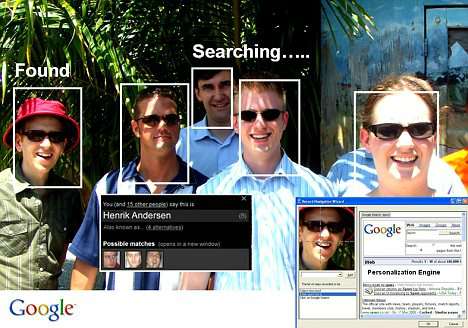 To enable this feature in Google account, you need a VPN to enable a connection to the US.
First of all, you need to wipe your phone settings. Here are the easier ways to do this.
These steps doesn't delete the photo in your library, it just removes the app's setting and data on your phone.
– Android Phone Setting > Apps > Photos
– Under the "Downloaded" section, click the "Clear Button" to wipe your phone setting.
Next, go to Google Play Store and download "TunnelBear" or "Hola" which is free and it works for this purpose.
Note: If you have subscriber any other VPN products, it may work perfectly well also.
Once done, open the VPN app and connect. Make sure you specify an endpoint in the US and it need take a moment to establish it.
Once active US VPN, go to Google Photos app. Open the side navigation menu, enable the new "Group Similar Faces" option under setting.
That's it. Now you'll have access to view faces in the search option no matter what VPN you connect through. If not, come back after some time, it should be there.
Facial recognition is available on Android, iPhone, iPad and the web version of Google Photos. Once enable this feature, you can uninstall TunnelBear and connect to your usual Internet connection. This is a one-time process only; facing recognition setting will still automatically become available on Google Photos.