You may have few of games installed in your Windows PC and in order to organize them better for fast searching and launching, normally you need to create a folders and then categorize them accordingly. However, Windows 10 introduce a "My Games" section which lists all installed games from the Windows Store to grouped together for combined viewing and searching. Windows 10 also bring an enhanced "Games Hub" which first introduced in Windows Vista that allows users to bundle all of precious games from its game hub page.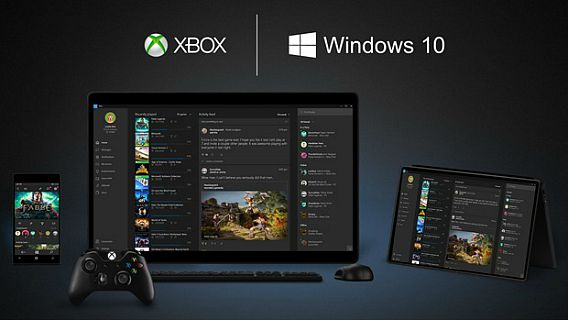 With Game hub, you can easily launch a local PC game from game hub, view details about the game in the Windows Store, and find or follow people to watch for a given game. In addition, you also can choose play from console to initiate a game streaming session from a game hub page for Xbox One games.
If you are missing the Games folder in Windows 10, you can now easily bring its back in Windows 10. Here how to bring Games folder back in Windows 10:
First, on the desktop press Windows key + R keys together to launch "Run".
In the run screen column, type "shell:games" and then click "OK" button.
Once click, the Windows will forward and bring Games folder to screen.
Next, move mouse cursor to the taskbar, right click the games folder and choose "Pin this program to taskbar" so that the games folder will permanent lock in taskbar.