Meerkat is a live streaming video app that allows Twitter users to stream live video from their phones. It designed to encourage people share videos from politics, breaking news events, concerts and other events rather than upload photos on Twitter or Facebook.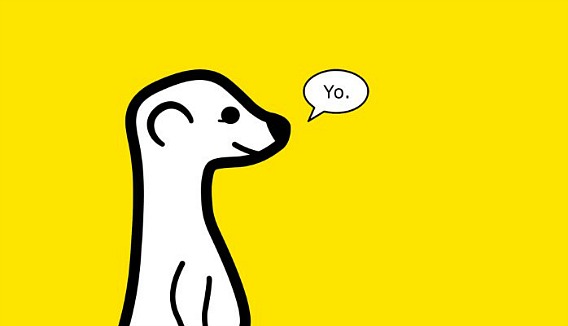 As a website owner, blogger, or entrepreneur, by adding  "Follow me on Meerkat " button to your website or blog, you will attract more audience to promote website or blog which could maintain a closer relationship with friends or customers and spread your name.
Don't know how to add Meerkat button to your website? Here how to easily add Meerkat button to website or blog.
Just visit to Meerkat website, fill in the username, and choose button style.
( Remarks: there have 2 button style available to choose: small & grande)

Once choose the button style, copy the code snippet and paste into website's CSS template or blog
Now everyone can follow your livestreams on Meerkat just by clicking the "Follow me on Meerkat " button.