Stuck in traffic is the most annoying thing in our daily life. That's why Google Maps have working together with the Waze teams to update the Maps for Android, iOS and the web, with a new look and a focus on location discovery.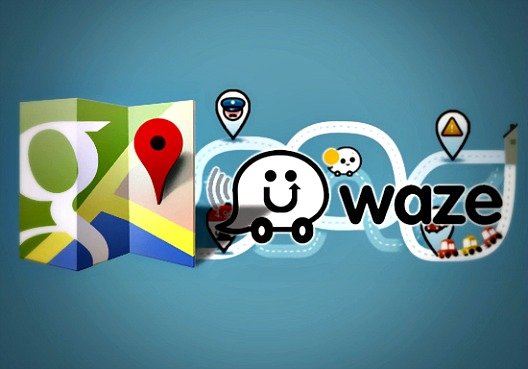 Waze is interactive systems that can reports and provide users a real-time information about traffic report and road situation. Users of Google Maps for mobile will now benefit from a real-time incident reports update from Waze users. This means when Waze users make a report about accident, construction, road closures and others update, the report will also appear on the Google Maps app for Android and iOS in Argentina, Brazil, Chile, Colombia, Ecuador, France, Germany, Mexico, Panama, Peru, Switzerland, UK and the US. Google will show the message with "reported via Waze app" next to the report update.
The inclusion of Google Street View and Google Search was given advantage to the Waze users on improving search results on the app. Waze users able to find local addresses and businesses with greater ease.
Instead of these, Google has also added a new feature that highlights personal landmarks, like favorite restaurant and attraction places that help you orient yourself. In addition, Google is looking to improve location discovery on Android and iOS. When searching for a location in the new Google Maps, you will get a small pop up on the bottom of your screen. It can let users swipe through easily and drag it up for more details. From this, you can check out a lot of the usual stuff, ratings from users.
This really a pretty solid update from Google and giving a lot of benefits for all users on Android and iOS. This new Google Maps is now available and you can get it via Play Store and iTunes Store.