Photographs take on our smartphones often turn out good, but with a few touches up it can become great. Gloomlogue, a photo filter app we love on iOS is now available to download from the Windows Phone Store free for a limited time.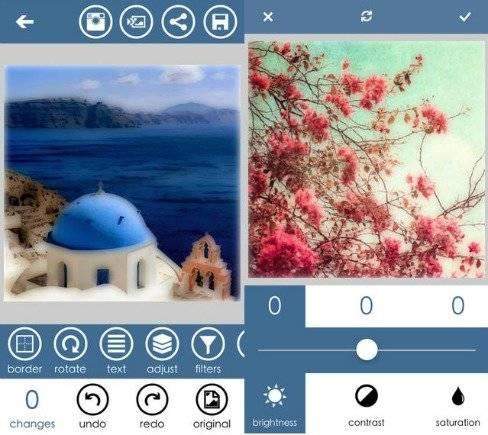 There are more than 585,000 apps in the Windows Phone Store. Gloomlogue from Thomas Tsopanakis is one of the popular photo filter app that able to transform photos into illustrated gloom paints. It comes with simple interface that designed for novice or expert smartphone users.
More than just a filter app, Gloomlogue is more like an artists app. Users can create new and interesting effects on their photographs with 15 different gloom modes to choose. The app also comes with lots of features including 45 beautiful filters, 33 effects, 55 frames, text overlay capability with 12 fonts, auto-colour correction, rotate, distort options, brightness, contrast, and saturation adjustments.
To start edit photo, users just need capture photo or import photo, then select the filter via slider and finish by saving the gloom paint photo or share your creations through Facebook, Twitter, Instagram, and more. This app is now available free for a limited time, so hurry up.
Download Gloomlogue from Windows Phone Store here