Great news for all gamers! Now you can enhance your gaming experience by turn your Android smartphone into a true gaming device. You can mount any Android smartphone to DualShock 3 controller for the ultimate mobile gaming experience.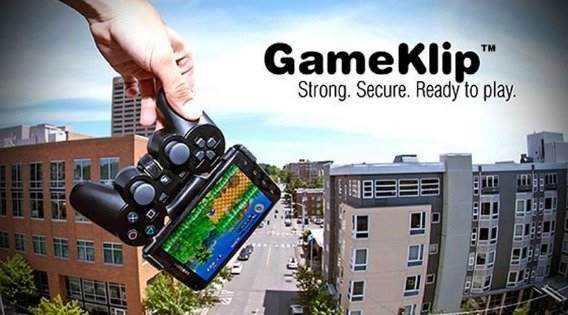 The GameKlip is a universal case mount that uses an industrial strength adhesive strip to attaches Android smartphone to a DualShock3 controller. It allows you to fully console to play games on smartphone.
Simply plug the cable into your Android smartphone and DualShock3 controller. If you don't play with a wired connection, you also can pair DualShock3 controller with Android smartphone wirelessly.  Just need head to Google Play Store download an app called "Sixaxis Controller".
Here the promo video: