Gamers who are using ATi Radeon GPU display adapter can download, install and play Half-Life 2: Lost Coast and Half-Life 2: Deathmatch two PC games for free from Steam, as part of ATi Stream offer free giveaway. Steam (www.steampowered.com) is content delivery system developed by Valve Corporation which is pivotal for playing Half-Life 2 as all players on PC are required to have Steam installed and a valid account in order to play. There is also free games for NVIDIA video accelerator users.

To receive the free games, gamers have to download and install Steam on their PC, and then register for the free Steam account. The Steam setup installer is also packaged and included in all ATI Catalyst Software and Driver packages through early 2008. After installing the Steam, click on steam://hardwarepromo/305 URL which will launch free games redemption wizard.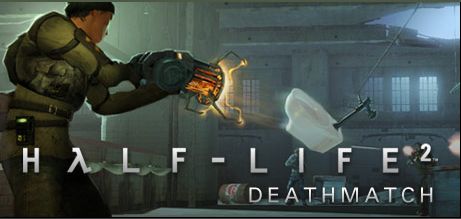 Half-Life 2: Deathmatch is a multiplayer first-person shooter video game, also developed by Valve, while Half-Life 2: Lost Coast is an additional level for Valve Software's 2004 first-person shooter computer game Half-Life 2.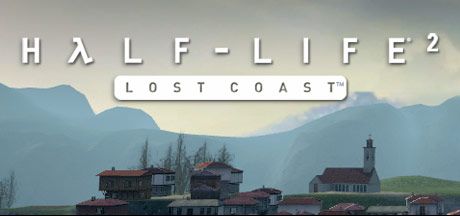 The ATI Stream Offer also entitled ATi video graphic card customers to 50% discount on a few other top games on Stream, including Half-Life 2 at $19.95, Half-Life 2: Episode One at $9.95 or Half-Life 2 + One combo pack at just $24.95. However, to get the free games, no purchase is required. If you haven't purchased these popular games or other value package such as The Orange Box, Source Premier Pack and Valve Complete Pack, the free games offer a good start introduction to HL2.
Steam will automatically detect and confirm the presence of ATI Radeon hardware and then enable immediate access to full versions of the games free of charge. Beside, according to AMD ATI promotion page, customers who purchase the new ATI Radeon HD 2900 XT will also receive, upon release via Steam, the highly anticipated trio of new games coming from Valve: Team Fortress 2, Portal, and Half-Life 2: Episode Two.