Are you looking for latest top albums released in 2015 for free? Microsoft's Groove Team has offer Groove-y gift for Windows 10 users free download 10 of the top albums released in 2015 through Windows Store right now. The album selection is almost exclusively from Universal Music Group recording artists including James Bay, Selena Gomez, and Ellie Goulding. Each album can be downloaded separately from the Windows Store. Album will downloaded to PC via Windows 10 Groove app. This is limited time offer from Microsoft at no costs that Windows 10 users can add to their Windows 10 PC or device to enjoy.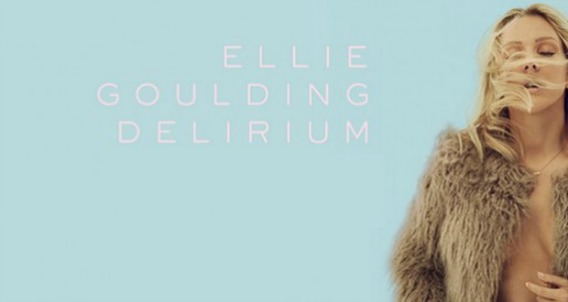 Here are the direct download links to grab free albums via Windows Store:
Note: This Microsoft free music album offer only available for Windows 10 users in the U.S.