If you ever looking for royalty free photos, pictures or images online, you probably come across iStockphoto.com. iStockphoto is an international microstock photography provider operating with miocropayment business model. It claims to have the world's fastest growing collection, and probably one of the largest collection of original, independent and royalty free images.

To download your favorite photos from iStockphoto, payment in the form of credit is required. Each image costs between 1 and 20 credits, depending on size, with cost of credit ranging from $.96 to $1.30 each. Now it's your chance to get 5 free credits at iStockphoto, probably costs about 6 or 7 dollars. 5 credits is good for buying and downloading a medium size photography or a moderate vector. Of course, if you choose to purchase extra small size to put on your web pages, you can have 5 of them as each of them just costs 1 credit.
To earn the 5 iStockphoto credits, play the iStockphoto Camera Hunt game at http://www.istockphoto.com/hunt.php (no longer available). Player is required to flip and look through a series of few advertisements and photos, and try to find, hunt and locate the hidden iStockphoto logo, which is a camera in the images. Once the player find a hidden camera logo, drag and drop a sticky so that the arrow tip points and touches the camera.
There are a total of 4 hidden logos (cameras), which will get you awarded 5 credits if you manage to find them all. Any point in the game, you can click on "Check Score" to see how many cameras has been correctly identified and the credits that will be awarded. Make sure you have correctly placed the stickies to all 4 logos/cameras before clicking on "Submit" button, as credits will be awarded just one time regardless of how many credits you're awarded, although you can play the games many times.
As the credits need to be credited to you, a user account (it's a free registration) with iStockphoto is required.
Happy hunting for cameras. Wait a minute, so, it's too hard and too tricky to find the almost transparently hidden iStockphoto logo? Well, just refer to screenshots below, which already has the stickies nicely point to the hidden camera. Don't worry if you still can't see the camera, just put the stickies at the location shown, and you will get full 5 credits.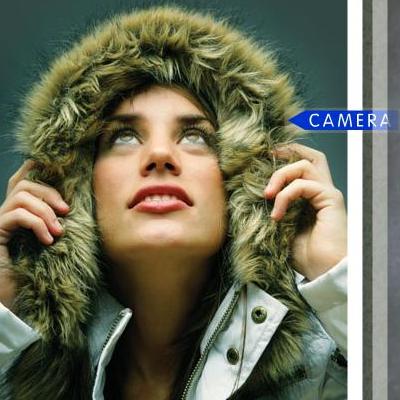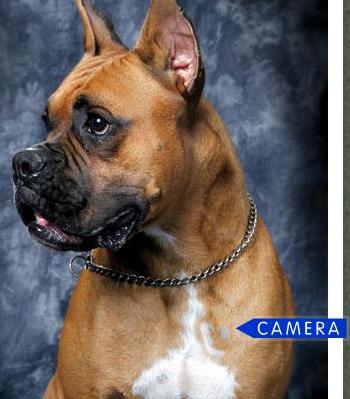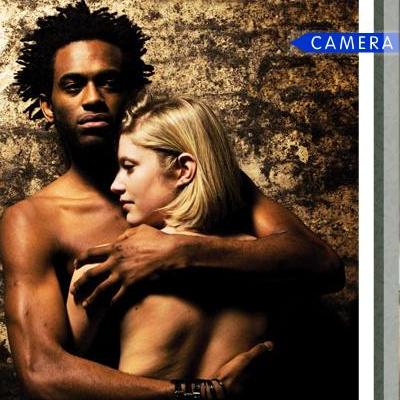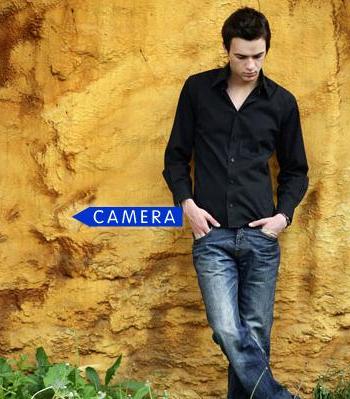 iStockPhoto competitors, Fotolia is also giving away 7 credits for free.