The iTunes App Store is extremely large and there are apps for nearly everything that you can think of. Most of the iOS apps are available for free download, while a few other still need purchases as usual paid iOS apps. Free iOS apps can help smartphone users to add additional features on iOS phone, however certain features are only available via paid apps.


So unless you willing to purchase these paid iOS apps to enjoy full features. Fortunately, there are 12 premium paid iPhone and iPad apps that have been made available for free for a limited time. There is no word how long it will be free, so hurry up.
Here the list of free 12 paid iOS apps
System Monitor
The unique Dashboard view for iOS devices that provides deep monitors on MEMORY USAGE, BATTERY LIFE, Used Space, Running processes and device information. The app comes with LED indicator, 3D BAR charts, battery charging animation, LED flashing charger, battery health check, and more to provides user a rich visual views of iOS device internals. System Monitor app normally cost $0.99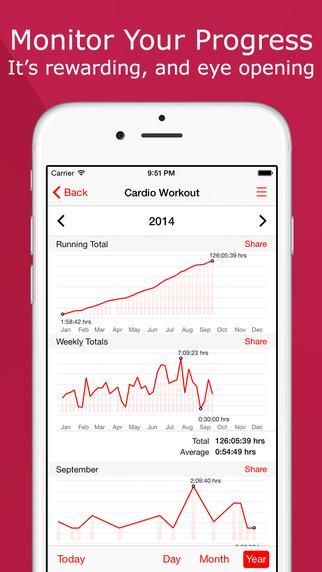 Angry Birds Seasons HD
Normally cost $2.99. With celebrate Angry Birds Seasons 5 years old, the company released new episode, and a huge new update that makes Seasons totally free to download. It comes with 23 themed episodes, 700+ levels of pig-popping action, unique power-ups that give you the edge in tricky levels, and PIG DAYS that offer super special one-off levels that pay tribute to global events and holidays.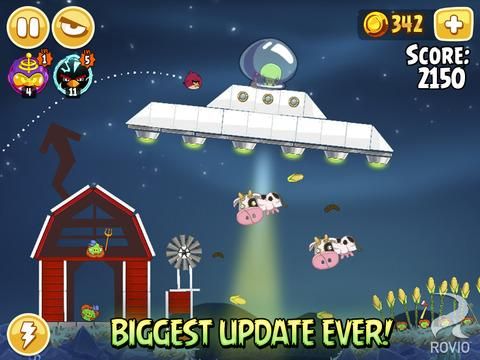 Download Angry Birds Seasons HD
Orderly
Orderly is a nice and incredibly easy to use to do list app designed exclusively for iOS, which normally cost $0.99 for purchase.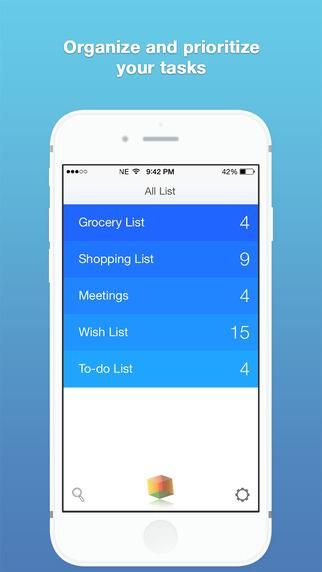 Dipster
Cost $1.99 for purchase. Dipster is a client for disposable email with intuitive and friendly user interface. Advantages of Dipster:
– unlimited number of email accounts which you can use at the same time;
– no passwords and no profile information required;
– all emails are stored in the app forever until you decide to remove them.
With Dipster you can register on websites, activate accounts and simply receive emails without disclosure of your primary email address.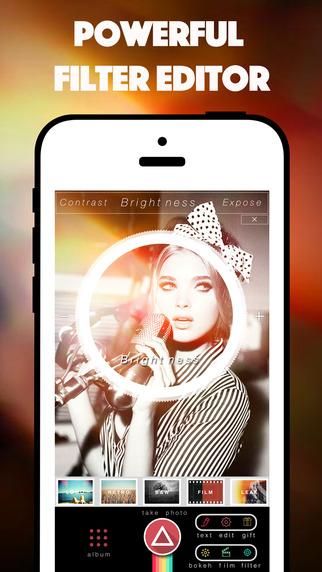 ArkMC Pro
The only DLNA/UPnP application to stream all your media from iPhone/iPad to HD TV, MAC, PC, AllShare TV, Xbox360, PS3 or any other screen. ArkMC Pro normally cost $4.99.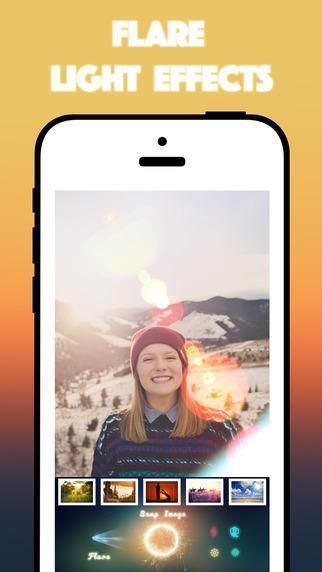 Business Plan for Entrepreneurs' Startups
Normally $4.99
This app guides you to make a professional business plan. You get the 9 Steps to Startup Guide and access to templates, business plan examples and inspiration to start from home or in a business accelerator.
Business Plan app comes with 100 best business plan articles, 3 business plan examples, 3 budget templates, and 1 business plan template.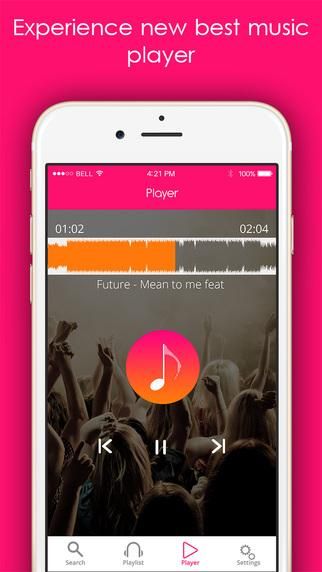 Download Business Plan for Entrepreneurs' Startups
Infinity Maze
Infinity Maze is an unpredictable game, with hours of fun. Cost $0.99 for purchase.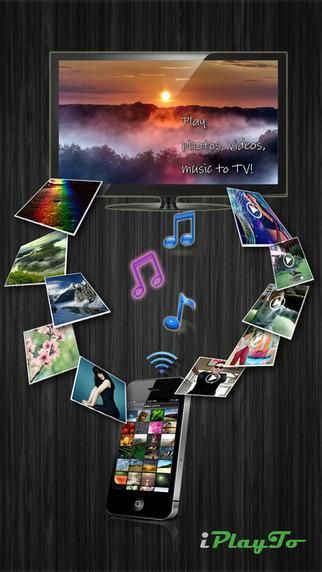 Scanner App
Scanner App is transforming iPhone into portable scanner for your pocket. It helps you to easily scan to PDF or even convert to text (with OCR text recognition) any document, receipt, invoice or some paper note.
Download Scanner App OCR and you will no longer need to buy expensive scanners for your office or home. Price $3.99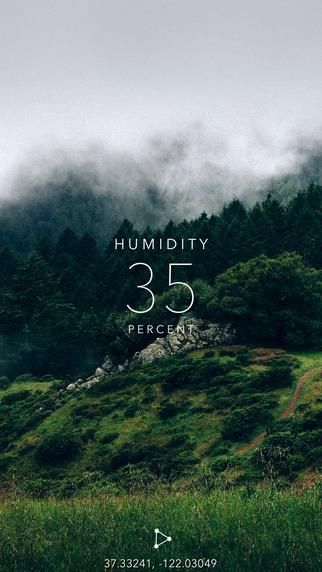 Rearrange
Rearrange was designed to be your go-to collage app. Cost $1.99 for purchase.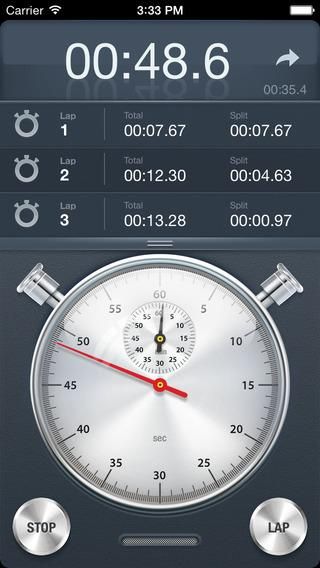 Week Calendar for iPad
Whether you use iCloud, Exchange or Google calendar, Week Calendar is the most user friendly and the all-round calendar app worldwide for everyone that needs to get the most out of their calendar app. Price $3.99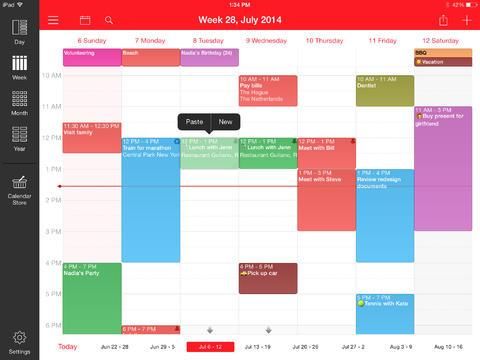 Download Week Calendar for iPad
Beautiful HD Photography Backgrounds
Available more than 100 new wallpapers added every day.  Cost $0.99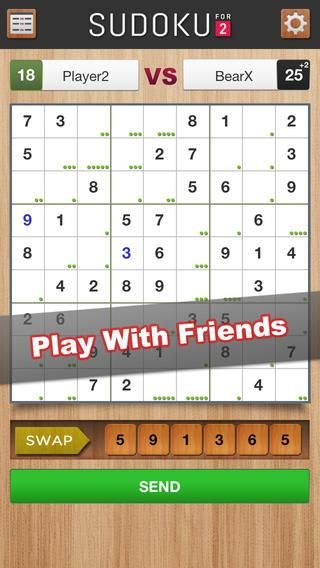 Download Beautiful HD Photography Backgrounds
Appometer
Help user track their time in spend their favourite app. Normally cost $0.99