Google did not intend to play that prank on update Android 4.3 platform, however Android 4.3 update brings much more problems compared with all of its previous version updates. If you just upgraded/updated your Samsung Galaxy S3 smartphone Android firmware to version 4.3, and found that some apps you frequently use are no longer found on Android device and not available even in Application manager searches. And after re-downloading them from the App Store, the apps still couldn't found and can't be launched, despite showing installed. Here how you can fix the missing apps with some trick.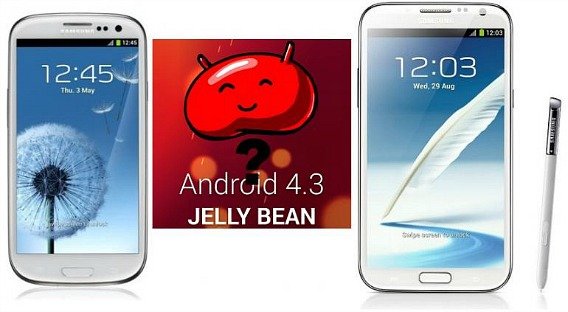 To fix missing apps in Android 4.3, here are the steps to enable disabled apps in Android 4.3:
Go to Settings.
In the column, choose More.
Scroll down until the System manager section, tap Application manager.
Swipe the screen to the left until you find Disabled screen. You can find all of the disabled apps list in here.
Tap the disabled app and click Enable button to enable the apps.
Reboot the Android device.
Once the Android device reboot, you should found all missing apps appear in Android device. In previous Android version, you can find the disabled app is listed in the very bottom of all screen in application manager, now all the disabled apps will be listed under Disabled screen.
Note: Clear all the download histories in the Download app or clear cache and data in the Downloads or Application manager through the Settings menu.