With the hacking era in mobile, secure connection between IOS or Android device and the online world become a certain amount of risk. F-Secure Freedome VPN is a simple mobile application that secures smartphone internet connecting by combination of VPN (Virtual Private Network) service, malware protection for device, and routing all online traffic through it. Freedome VPN doesn't require too much of a set up so even VPN novices can still use this app without much difficulty.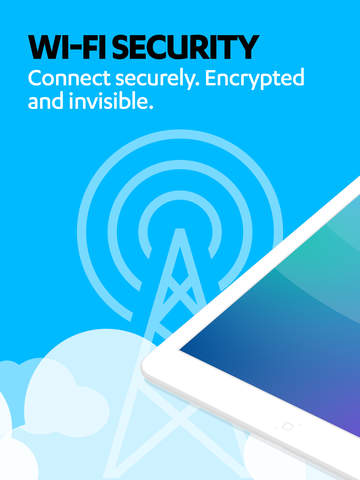 Freedome VPN boasts encryption that protects data when using public Wi-Fi and also blocks web and in-app tracking to protect from hackers and other entities trying to snoop your online activity. Freedome also provide overseas servers that allow you to access online content when you are traveling to other countries such as London, England; Espoo, Finland, and Sachsen, Germany.
Features of F-Secure Freedome VPN:
VPN to encrypt your connections, making you completely anonymous and preventing others from spying on you.
Virtual location to give you access to Internet services that are restricted by location – for example if you're traveling abroad, you can set your location to your home country and access the same services that you can from the comfort of your home.
Tracking protection to prevent sites, banners, and ads from tracking you.
Browsing protection to detect sites that contain malware and known phishing sites, and to warn you before you go there.
Virus protections to block harmful apps that try to steal personal information, harm your content, or use your device for illegal purposes.
F-Secure Freedome VPN normally cost at $4.99 per month or $29.99 per yearly subscription. To get a free 3-month subscription for F-Secure Freedome VPN, just visit the promo page here, and fill the form in order to receive an exclusive personal code and follow the instructions in the email.