Windows 10 provides lot of features and extra sausage in terms of security. For device security, there are various kinds of method such as Lock protection, "Find My Phone" to quickly locate device in case it's lost or stolen, Windows Hello to securely unlock phone with eyes using an Iris scanner, and more to prevent the misuse of your device by someone. However, these all methods have their loopholes and can be removed by putting up some effort.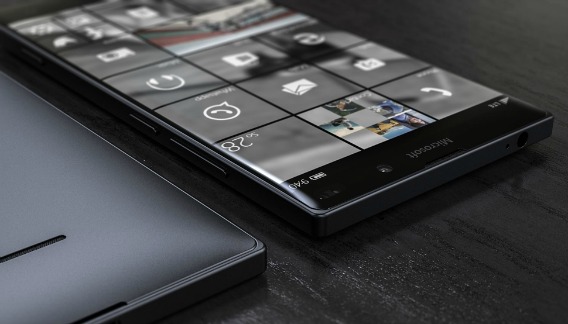 Therefore, Windows 10 brings an extra layer of security called Device encryption that allows to encrypt the device, files, and folders that are stored locally on the device by using BitLocker technology. Encryption is feature to protecting device data against all manner of intrusion and helps to make local device data unreadable for anyone who attempts to access it without authorization. By enable encryption feature, the user who only have the right encryption password can access to files and folders.
There is a way to enable encryption in Windows 10 device. Just follow the steps below to enable encryption in Windows 10 device.
Important Note:
– Encryption is an option that comes disable by default. While encryption is enabled on mobile device, the operating system and data stored in the local storage will be encrypted, but data that stored on device SD card will not encrypt.
– Create a PIN password for your device in the security settings. Encryption cannot be performed until setup either a PIN or a password lock.

– Ensure that the battery is more than 50 % and plug in charger while performing the encryption.
To enable encryption, first, in the mobile device Start screen, swipe left to bring All apps, and then open the Settings app, and tap on System.

Next, choose and tap on Device encryption.

Once on Device encryption screen, toggle the Device encryption button switch to the On position to enable the Device encryption feature.

You can share or follow us on Twitter, add us to your circle on Google+ or like our Facebook page to keep yourself updated on all the latest info from Microsoft, Google, Apple and the Web.