Browsing articles in "Mobile Phones & GPS"
It's about time. After long awaited, Google and LG have make Nexus 5 reality with officially announced the launch of new LG-made Google Nexus 5 flagship smartphone, which the companies claim as the world's first handset comes loaded with the newest, high-end, fastest version of Google Android platform – Android 4.4 (KitKat) OS and global LTE support.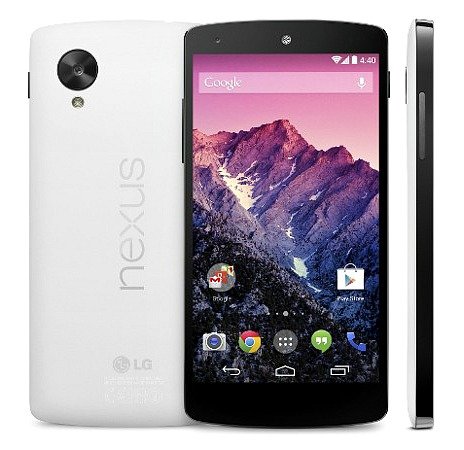 Continue reading »
Samsung has already shipped 5 million Samsung Galaxy Note 3 smartphones in the first month of release. Samsung Galaxy Note 3 available in three colors – black, white and pink. The black and white colors are already available globally since launching, while the pink is yet to hit the shelves.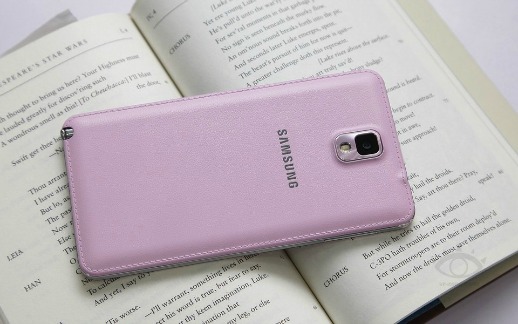 Continue reading »
Google's latest Nexus 5 flagship smartphone has appeared on the Google Play store. Although the listing appears, when the link to the smartphone is clicked on, the phone cannot be bought and no details are available. However, Google lists the price as "starting at $349 for the 16GB version. The listing was quickly removed and replaced with the listing for Nexus 4.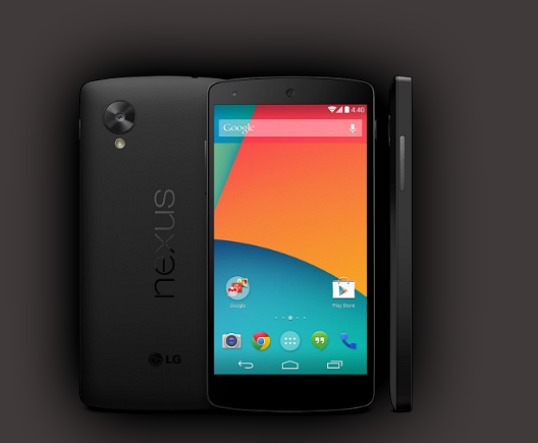 The world's best-selling smartphone maker, Samsung has officially announced the launch an incredible handset with a curved display screen – Samsung Galaxy Round, which is scheduled to hit South Korea's biggest mobile carrier SK Telecom for 1.089 million won ($1,000). Samsung Galaxy Round featuring the world's first smartphone with a curved display that vibrant 5.7-inch full HD Super Flexible AMOLED capacitive touchscreen. Samsung Galaxy Round works well for animation, picture with its super-high resolution and brilliant color and S Pen functionality to enhance user's entertainment experience.
Sony was merged the creative power of premium compact camera with the convenience and connectivity of today's smartphones or tablet. Sony's unique lens cameras are now officially coming to you beginning later of September 2013. As expected, there are introduced two "lens-style" QX series cameras which will bring new levels of fun, creativity and experience to the mobile users. With these creative new products, it will represent not only an evolution for the digital camera fields, furthermore with cooperation technology between smartphones and cameras.
Apple has officially announced the launch of its highly-anticipated new iPhone 5S, which the California-based corporation claims as the world's first smartphone that offers 64-bit desktop-class processing power – thanks to the all-new Apple A7 chip. In addition to the A7 desktop-class processor, one of the most notable cool feature of iPhone 5S is the new fingerprint authentication Touch ID sensor built into Home button, which allows users to unlock their beloved mobile devices by simply placing their finger on the Home button, aiming to bring the mobile security experience to a next level.

Apple CEO Tim Cook has introduced the highly-anticipated iPhone 5c at Apple keynote 2013 event in Cupertino, Calif. which Apple claim as "More powerful, more intuitive and ultimately more useful." iPhone 5C is beautifully, unapologetically, plastic."
Sony has introduced its new, completely water-resistant smartphone, named as Sony Xperia Z1 (previous known as codename Homami), which sports a massive 20.7-megapixels camera with improved 3x lossless digital zoom and several new camera software improvements.