Swipe in, cash out. We lock and unlock our smartphone dozens of times or more in a day. It is pretty much idea if we could earn some sort of reward every time unlocks smartphone. Here's an Android app, Unlockar from Unlockar Apps developer which use concept called uScreen that displays based on your preferred content and lets you earn reward points in the form of uCoins each time you unlock your phone.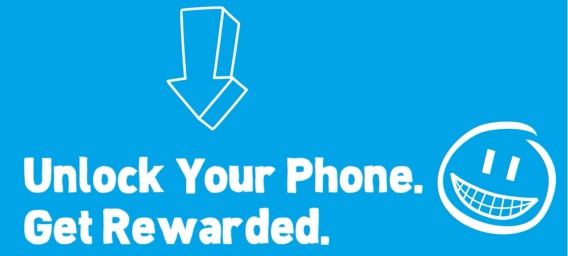 uScreen is a media rich and intelligent lock screen that displays content including incredible India, Who Said It!, ROFL, Fundoo Facts, Blast from the Past, Girl Gang, Bro Code, Wanderers for Life, Deals and Discounts. Mad about Ads, and more each time you unlock. When you unlock smartphone by swiping on the uScreen, it will rewards with uCoins (unlockar credits) that can use at uShop to obtain deals, discounts, shopping vouchers, or even bid at auctions. In addition, Unlockar also collaborated with Groupon, BookMyShow, Mobikwik, FreeCharge, CRY, and Paytm to give you the experience of real money, starting from the cash-out amount as low as Rs. 20 per transaction.
Within eight weeks of its beta launch, the app now more than 20,000 users download. Unlockar is available on Google Play Store as a free download. After downloaded the app, your lock screen will show the content that subscribe, along with two icons – R or U. R icon show that you will earn rupees whenever you swipe left, while U icon show that you will earn uCoins which you can use at the uShop.