The final set of the wallpapers extracted from Windows Vista Starter edition consists of 4 wide screen desktop background wallpapers with resolution size of 1600 x 1024. These wallpapers are tagged with Widescreen keyword and will appear under "Widescreen" section of "Windows Wallpaper" when selecting Desktop Background in Personalization, if they're copy to C:\Windows\Web\Wallpaper (C may change depends on your drive letter).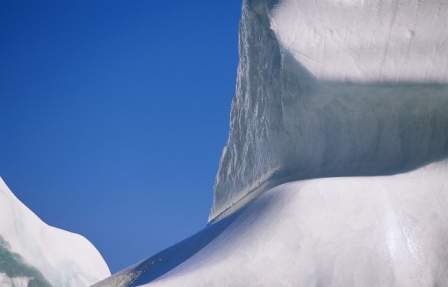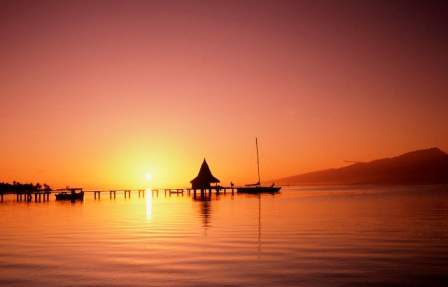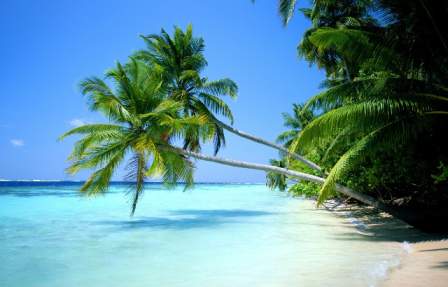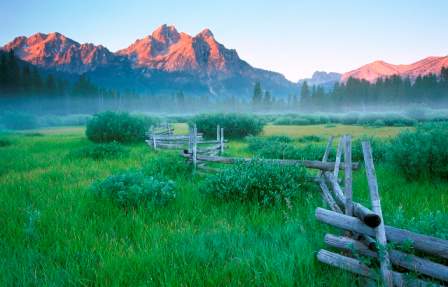 Download VistaStarterWallpapers4.zip.
Also check out Set 1, Set 2 and Set 3 of Windows Vista Starter wallpapers.