Weight loss is one of the hottest topics ever. Everyone seems to be trying to lose weight nowadays. It doesn't matter how much exercise you do, the key to losing weight is eating less. However, simply not eating is a no go for many people, and the key to a healthy diet is eating the right things in moderation. If you have ever experienced this, perhaps Diet Point can give you an alternative solution.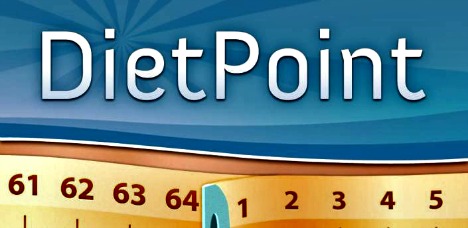 Diet Point is a tiny and simple application that offers a whole range of different diets for users depending on what their needs and goals. Diet Point manages users diet by helping them manage what they eat. Users can select the one that suits, to get a full breakdown of what they should eat for each meal of the day. Furthermore, users also can set mealtime manually or leave the default ones and the app will remind users when it is time to eat. It even generates a shopping list so that users can go out at the start of the week and buy everything that need.
Features of Diet Point:
Sleek, intuitive, and simple to use interface
More than 150 complete diet plans with meal proposals in different categories
Remind users when it is time for next meal and help to stay on track
Complete shopping list available with each diet plan
Sends users daily tips to improve diet
Estimates users weight-loss based on users physical characteristics
Largest great community of people that can help motivate users during weight lose process
Diet Point available in two versions: free and premium version. More features are available for premium version, which also removes adverts. However, there are plenty of diets in the free version to keep users going for a while.
Diet Point will be quite useful for users who want to lose weight after long holiday seasons.
Download the free Diet Point from Google play store: https://play.google.com/store/apps/details?id=si.simplabs.diet2go&hl=en
Diet Point is runs on android 2.2 and later versions.