Say hello to the new e-book reader, COOL-ER by INTEREAD. This elegant, light and small electronic book reader features the E Ink Vizplex, a new technology by INTEREAD that gives you a screen with a paper-like display, enabling users to even read text under direct sunlight.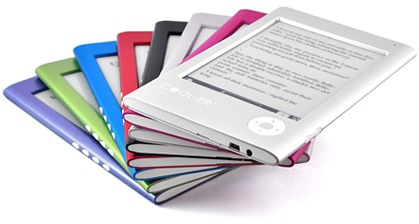 Powered by Samsung S3C2440 ARM 400MHz processor with 128MB of RAM, 1GB storage (SD expandable up to 4GB) and Linux operating system, the tiny COOL-ER weighs just over 178g in a sleek case measuring at 183×117.74×10.89mm. Comes in a choice of 8 cool design colours, this ebook reader has a 6-inch screen at 800 x 600pixels resolution and 170dpi. A single charge of its Li-Polymer battery can last up to 8000 pages.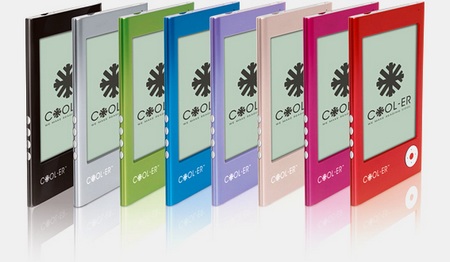 The producer, INTEREAD, has announced its e-book reader COOL-ER selling price at only $249, in line with their motto – "We Make Reading Cool", and affordable. Compared to Amazon's Kindle 2 which currently retailing at around $359, the COOL-ER is definitely a better bargain, especially for those who wants to try out e-book reader for the first time.