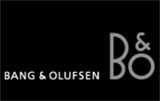 Bang & Olufsen has done it again with their latest BeoVision 4-103. The Danish company B&O which has always been an active player in the development of high-performance loudspeakers had just unveiled their latest giant 103-inch plasma HDTV – the BeoVision 4-103.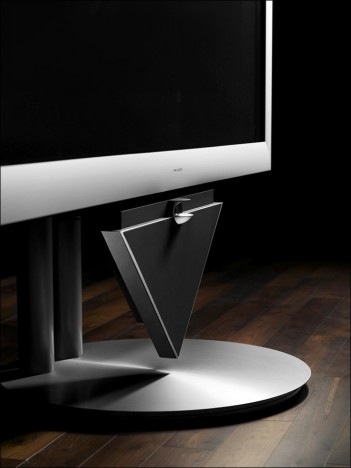 This gigantic HDTV, weighs in at more than 1100 pounds, comes with an automatic rising stand (to review its high-end speakers) and equipped with B&O's popular BeoSystem 3 stage manager.
Complete with their own VisionClear technology so users can just sit back, relax and let the plasma HDTV does all the colours and brightness adjustment, all by itself, so you'll get crisp and clear pictures always. (Note: Auto-adjustment is carried out every 120 hours of use)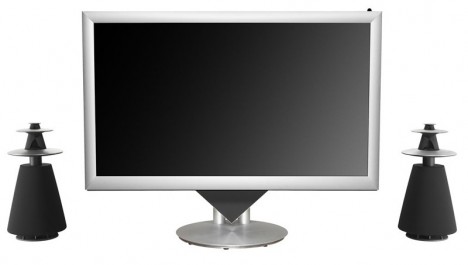 Shipments will only start in July 2009 and likely to hit the European shores with a polished tag of about $137,000. Lucky for all potential buyers, B&O decided to also includes the company's famous BeoSound 5 home theater audio system and remote touchscreen remote-control. Now, that's how you should be enjoying your TV.