Windows Vista Starter is the cheapest and lowest end edition of Windows Vista, with lots of functions and features been disabled or removed. One big significant difference is Windows Aero, a visual enhancement feature that exists in Windows Vista Ultimate and Home Premium, but not included in Starter edition. So you probably surprise that there are very beautiful high quality wallpapers that are included with Starter edition.

There are 28 unique, special, attractive and every beautiful desktop background wallpapers that come with Windows Vista Starter retail OEM edition. The wallpapers are generally different from the set that's been included in Windows Vista Home Basic, Home Premium, Business, Enterprise and Ultimate editions, which share the same set of desktop wallpapers among themselves. It's unsure why this is the case. Probably, somebody at Microsoft suddenly felt guilty of making Windows Vista Starter edition without Aero glass transparency effect is too ugly and want to compensate with a beautiful collection of background wallpapers.
The Windows Vista Starter 28 pieces of wallpapers have been split into 4 downloadable set, which can be downloaded here for free. Here's the preview of 7 wallpapers of 1024 x 768 resolution contains in the first package. Most of the wallpapers are of nature and scenery theme. Although it's from Windows Vista, but they're JPEG images that can be used as desktop wallpaper on any system, including Windows XP, Windows Server 2003/2008, Mac OS X, Linux and etc.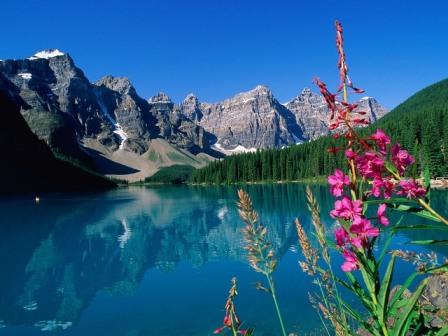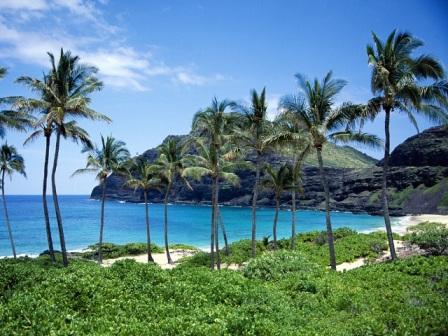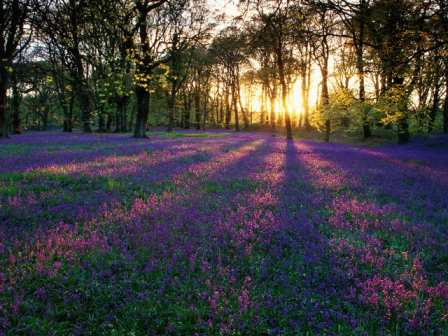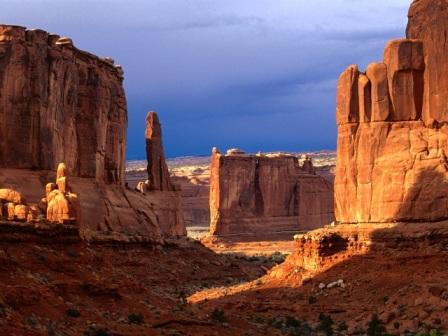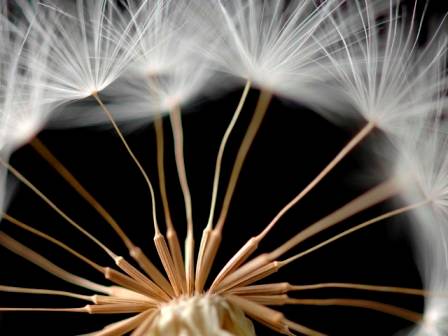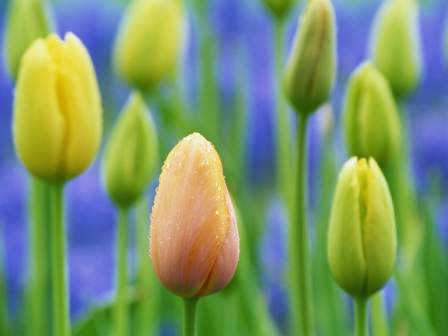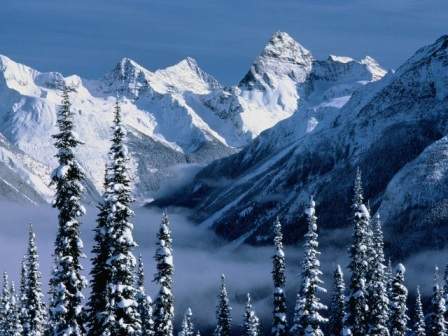 Download VistaStarterWallpapers1.zip
To install these wallpapers so that they appears as a selection for desktop background under "Windows Wallpaper" location in Windows Vista, unpack the ZIP package and copy the .JPG image files to C:\Windows\Web\Wallpaper folder (replace C with your own Windows drive letter).
Download also Set 2, Set 3 and Set 4 of Windows Vista Starter wallpapers for complete collection.