Windows Vista Starter edition contains an unique set of great and beautiful wallpapers to use as desktop background, which totally different from desktop wallpapers packaged in higher end editions of Windows Vista. Here's the second set of the wallpapers, all with resolution of 1024×768, 8 images in all with previews. After downloading the zip archive, unpack the JPG files and copy them to C:\Windows\Web\Wallpaper folder (where C is your Windows drive letter, change if applicable).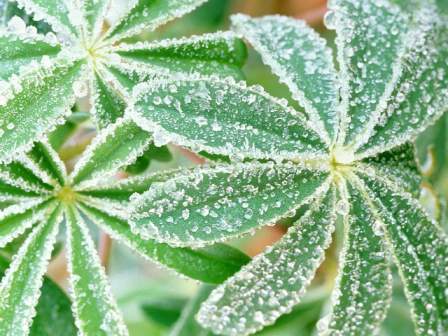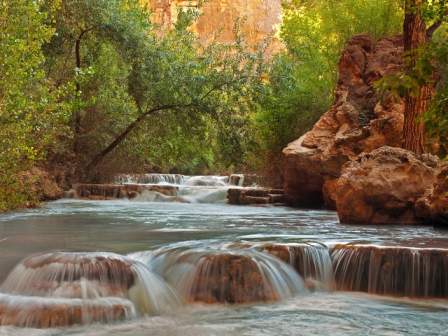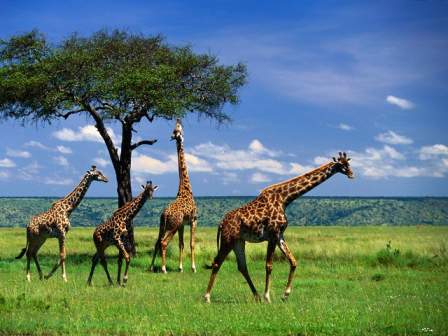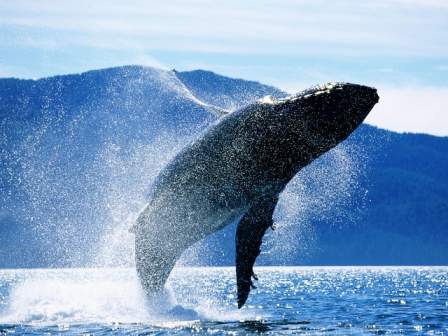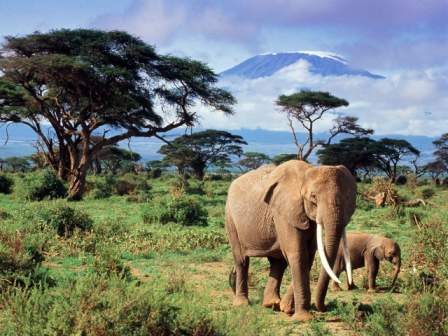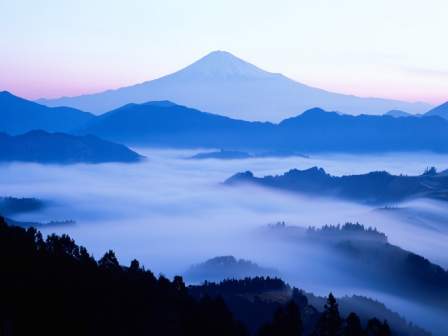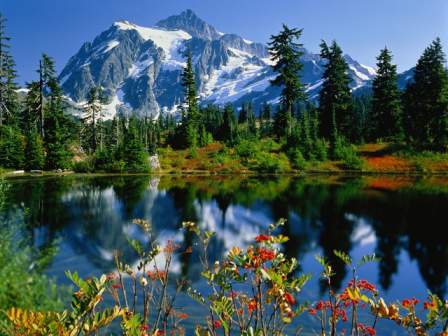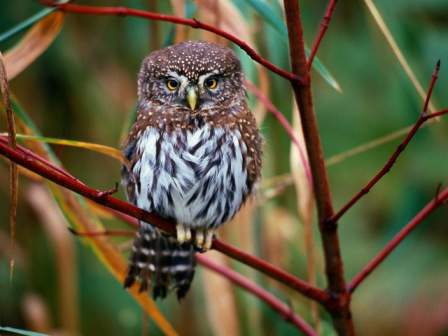 Download VistaStarterWallpapers2.zip.
Also check out Set 1, Set 3 and Set 4 of Windows Vista Starter wallpapers.