Avira Password Manager is a new era security tool and service from German company Avira that features for generate, store, and manage website password logins, allow user easily save the login credentials so that user do not need to memorize password or write them down on paper when manage more than one account.
Avira Password Manager able to generate strong and secure password by user preferred rules, including length, numbers, and special characters for various websites. The program will saves login credentials (email addresses, password) over the Avira servers in the encrypted format, and then allows auto-fill the login credentials for login websites.
Besides that, Avira Password Manager also can import previously saved login credentials from other apps or extensions such as 1Password, Dashlane, RoboForm, KeePass, Lastpass, PasswordWallet, and CSV files.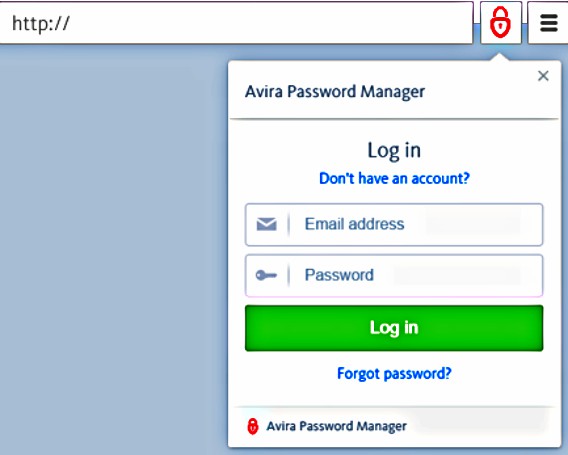 To get started with Avira Password Manager, first install the program in browser (Chrome or Firefox). Once installed, the program will forward to the Avira account registration page for user create a new account. After complete, user can click on the small Avira icon in the toolbar and choose to manage login credentials.
As part of promotional offer, Avira is offering everyone with free Pro features (automatic backup sync password across all devices and manage all passwords from an online dashboard) at no cost.
Note: The giveaway offer until 1st, March 2017, so hurry up
To grab the free offer, just follow the steps below:
Head to official Avira security website from HERE (Avira Password Manager).
Then click the GREEN button to download or add extension to browser.
Register and enjoy the PRO features of Avira Password Manager.
You can share or follow us on Twitter, add us to your circle on Google+ or like our Facebook page to keep yourself updated on all the latest info from Microsoft, Google, Apple and the Web