The iOS devices do not include any USB ports on the device itself, a lot of people prefer to plug the device to their PC / Mac via USB and access to file system. With slightly complicated hack, users can access to the file system via third-party software and a USB connection.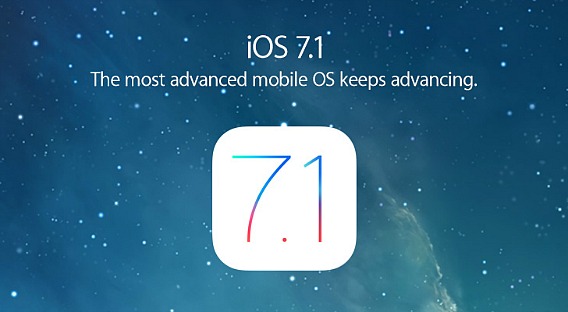 This access to iOS devices internal file system hack was revealed by Jay Freeman, a.k.a. Saurik with small package from Cydia. Follow these simple steps below to download the package and access to iOS devices file system:
Launch the Cydia on the jailbroken iOS 7.1 / 7.1.2 device (Pangu jailbreak) and wait for all packages to refresh.
Once done, navigate to the search tab at the bottom of the screen.
After the first word the search results should auto-populate and reveal the package.
Select the package to gain access to the additional information.
After select the package, click install to install the package like any other Cydia tweak or extension.
Follow the screen instruction to next process.
Once completed install the package, reboot the iOS device.
Apple File Conduit "2″ package allow third-party tools like iFunBox or iExplorer to access the iOS device file system when plugged in over USB port. For more details: Apple File Conduit "2"