Windows Phone 8.1 comes with a bunch of new features like Cortana, Action Center and more, but some of these awesome features are hidden. By default, users are unable to access into the USB options screen on a Windows Phone.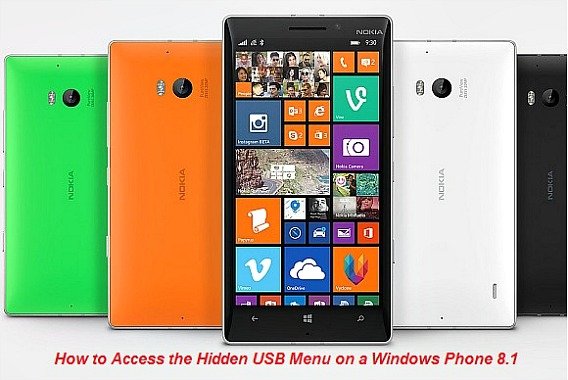 However, with some trick, users are able to bring up a hidden USB menu that allows enabling two new features, including 'Ask me before using USB data connection' and 'Notify me when I connect to a slower charger'.
To find the hidden USB settings of Windows Phone 8.1, follow the steps below:
Launch Bing or Cortana
Type in 'USB'
Swipe to left to switch to phone results
Tap Settings > USB
You can now find USB settings in the results categorized under settings results.