With so many gadgets in the market, especially when it comes to smartphones and laptops, it can be overwhelming to make a choice. Here's a simple list that can help narrow down your options.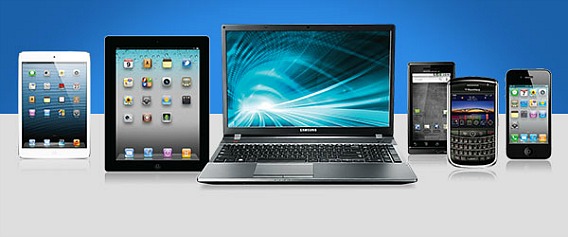 Set a budget. By doing this, you should be able to narrow down your options significantly almost immediately.
Shortlist all the products that are available for your budget according to prices.
Note down the most desirable, as well as the least wanted features of the products in your list. This might be a meticulous process, but it will give you the full picture in terms of potential for each product.
If you are still not able to pinpoint your choice by now, it is time to visit your favourite retailer to test some products. Sometimes, hands-on experience is the only way to make sure that the product you purchase is the right one for you.