Browsing articles tagged with "DxO FilmPack Archives - Tip and Trick"
DxO FilmPack, from DxO Labs, is an easy-to-use and powerful professional photo editing and management software which is designed to allow you to easily edit, enrich and enhance your photos with a host of advanced features, aiming to produce realistic or creative retro-looking images. It is available as a standalone or as a plugin for DxO Optics Pro, Photoshop, Lightroom and Aperture.
DxO Film Pack includes 20 color film types (both positive and negative) and 13 for B/W.  Furthermore, it also packs with 8 color filters, 6 toning options and the two cross-processed film types.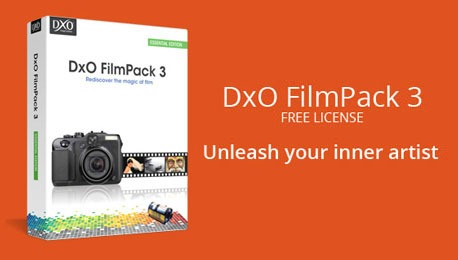 Continue reading »