This is the third set of wallpapers from Windows Vista Starter edition. Download the ZIP archive package which contains 9 pieces of beautiful wallpapers if you like them. Extract and copy the .JPG wallpapers to C:\Windows\Web\Wallpaper (replace C with your own Windows drive letter) so that the newly added wallpapers will appear for selection on Personalization to set as desktop background. All wallpapers is of 1024×768 resolution, and of nature and scenery themes such as sunset, mountain, flower, seashell, wildlife and etc.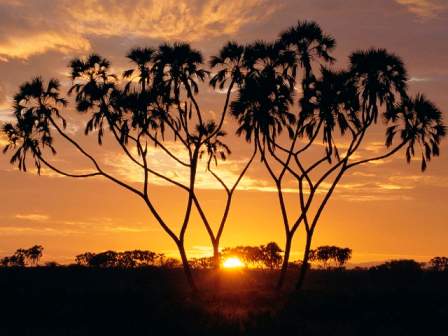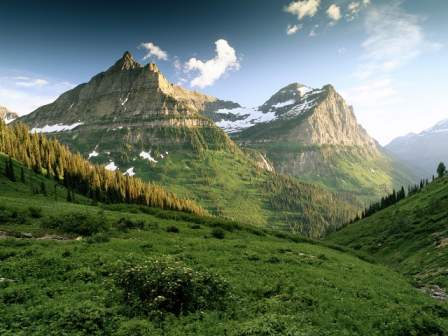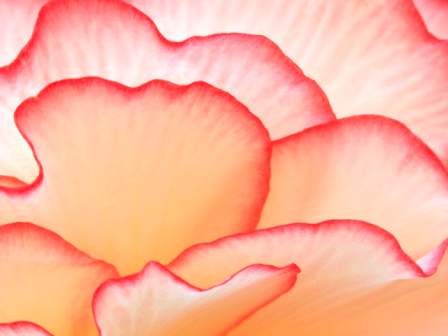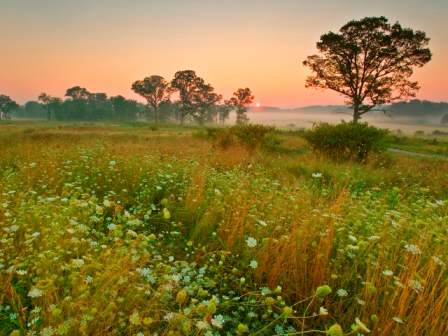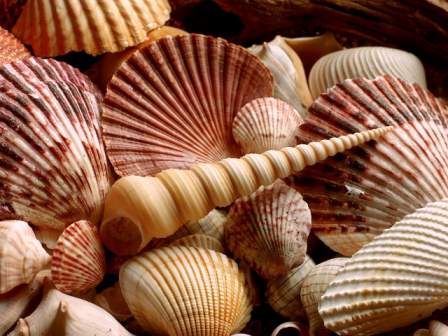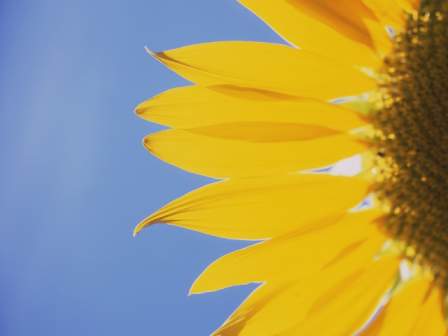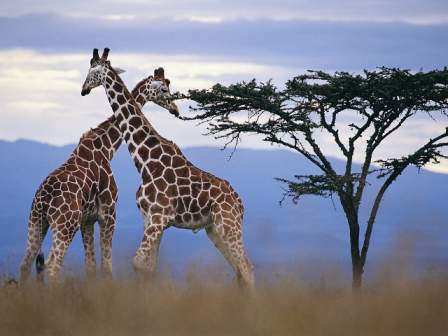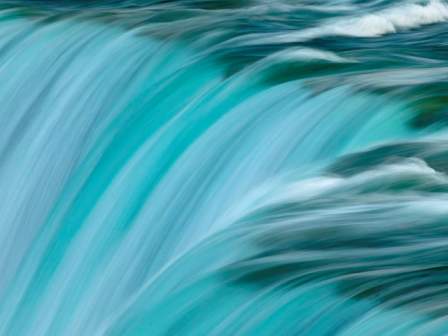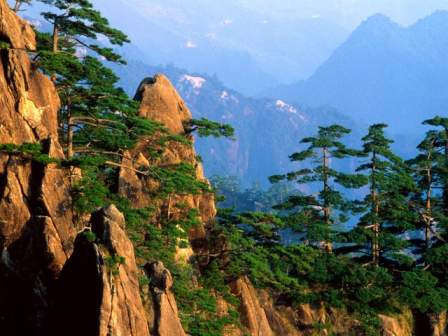 Download VistaStarterWallpapers3.zip
Also check out Set 1, Set 2 and Set 4 of Windows Vista Starter wallpapers.