Sony introduced their latest addition to its BRAVIA television series recently with the launching of the new Sony BRAVIA Z5500 LCD TV with Full HD capability. This new Z5500 comes with a host of improved cutting edge LCD technology, bringing us a whole new dimension in home entertainment. The producer also claimed the new Bravia Z5500 as having the smoothest and sharpest Bravia picture ever design in a sleek, compact and powerful LCD television.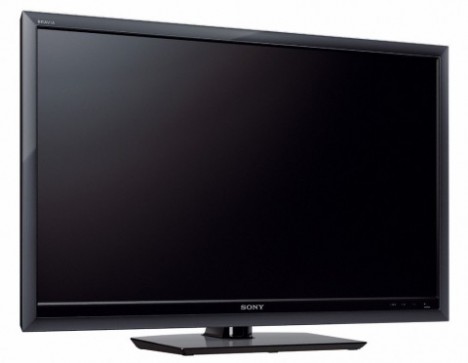 The new Bravia Z5500 comes equipped with Sony Motionflow 200Hz and Image Blur Reduction technology; bringing you the smoothest and clearest motion reproduction ever achieved by Bravia TVs. Combine with the specifically designed HT-CT500 Home Theatre system will gives you the perfect crystal-clear and amazingly smooth fast-moving images with superb atmospheric sound system for a truly immersive Full HD home entertainment experience.
The Bravia Z5500 comes in 40-inch, 46-inch or 52-inch models also features the first ever Sony AppliCast Technology allowing you to go online without a PC. Just connect via the built-in Ethernet port and you'll be surfing your way to all your favorite sites.
The Bravia Z5500 also go GREEN and ECO friendly with features like Energy Saving Switch, auto shut-off function, integrated light sensor for adjusting backlight brightness to suit ambient lighting condition and PC Power Management mode which switches to standby automatically after a period of idling.